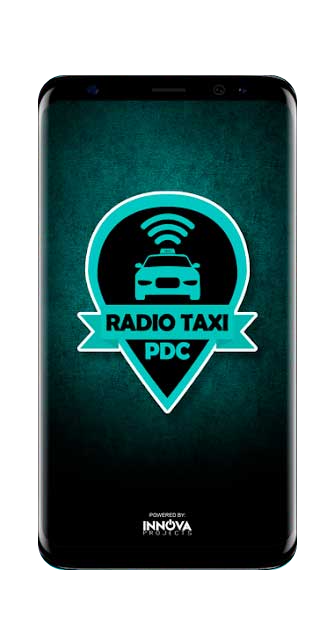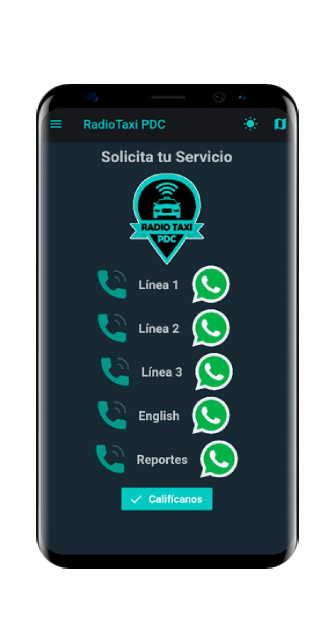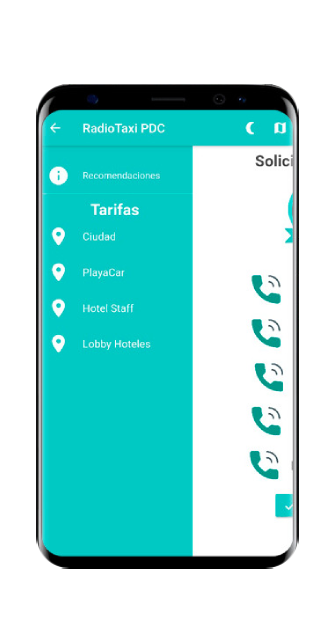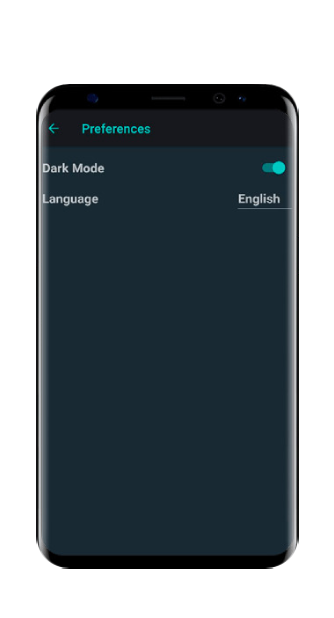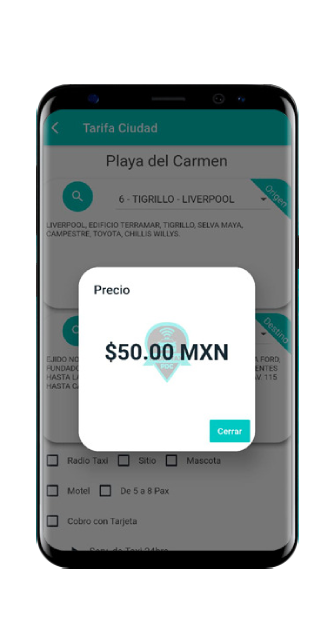 Suggestions
SEND YOUR LOCATION CORRECTLY WITH A MAXIMUM MARGIN OF ERROR OF 4MT.
IF YOU LIVE IN A PRIVATE ZONE, CONTACT TO SECURITY GUARD TO GIVE ACCESS TO OUR UNITS.
DO NOT GET ON THE UNITS WITH WET CLOTHING OR SAND.
AVOID CONSUMING FOOD AND DRINKS INSIDE THE UNIT.
KEEP CHILDREN SEATED ALL THE TIME.
DRIVER AND USER MUST USE A FACE MASK UNTIL WE ARE IN GREEN ON THE EPIDEMIOLOGICAL ALERT.
VERIFY THE RADIO TAXI PDC NUMBER AND NAME OF THE DRIVER BEFORE BOARDING.
Notes
MOVING OR EXCESS LUGGAGE HAS AN ADDITIONAL COST UNDER AGREEMENT WITH THE DRIVER BEFORE BOARDING THE UNIT.
SERVICES ARE CHARGED FROM POINT "A" TO POINT "B", FROM POINT "B" TO POINT "C" AND SO ON.
BE AWARE OF THE ARRIVAL OF THE UNIT, OUR ESTIMATED TIME OF ARRIVAL ARE ACCURATE.